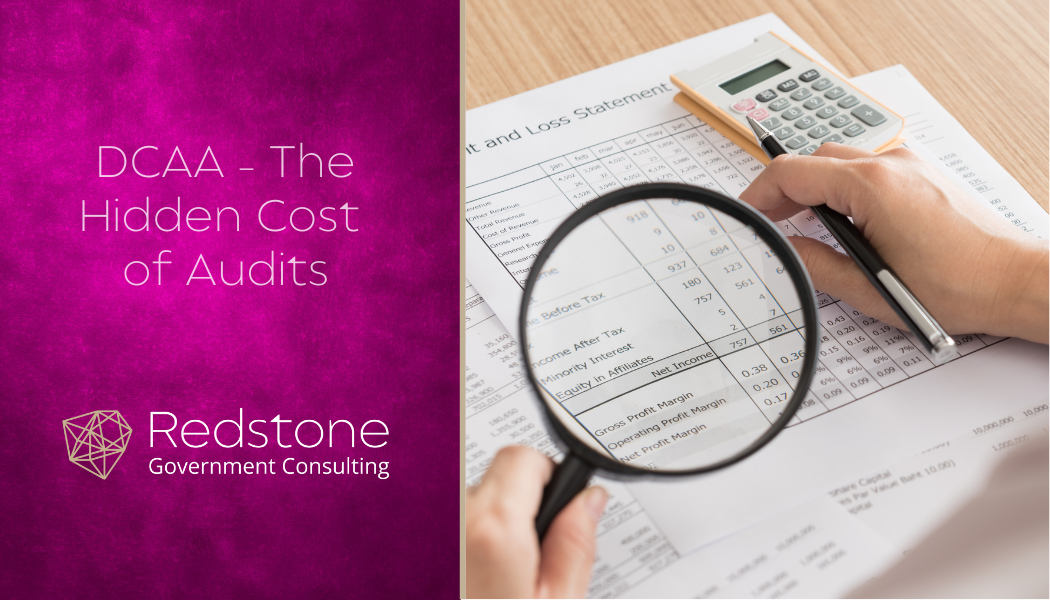 Where does DCAA's View of the Contractor and their Role in Acquisition Come From?
DCAA Auditor Training
DCAA website provides that new auditors receive in-depth professional training from DCAA's Defense Contract Audit Institute (DCAI), along with on-the-job training at their assigned field audit office. DCAI is located in Atlanta, GA and provides auditors with an excellent basis on which to start their careers in contract audit. Many at Redstone GCI can speak from personal experience that, once you get past the exciting MARTA ride from the airport, the instructors at DCAI provide a good hands-on learning environment. However, we are not sure if it is a subliminal message piped into the classroom or local indoctrination at assigned field offices, but the auditors are coming away with the impression that no contractors can be trusted, and a good audit opinion has to include questioned cost.