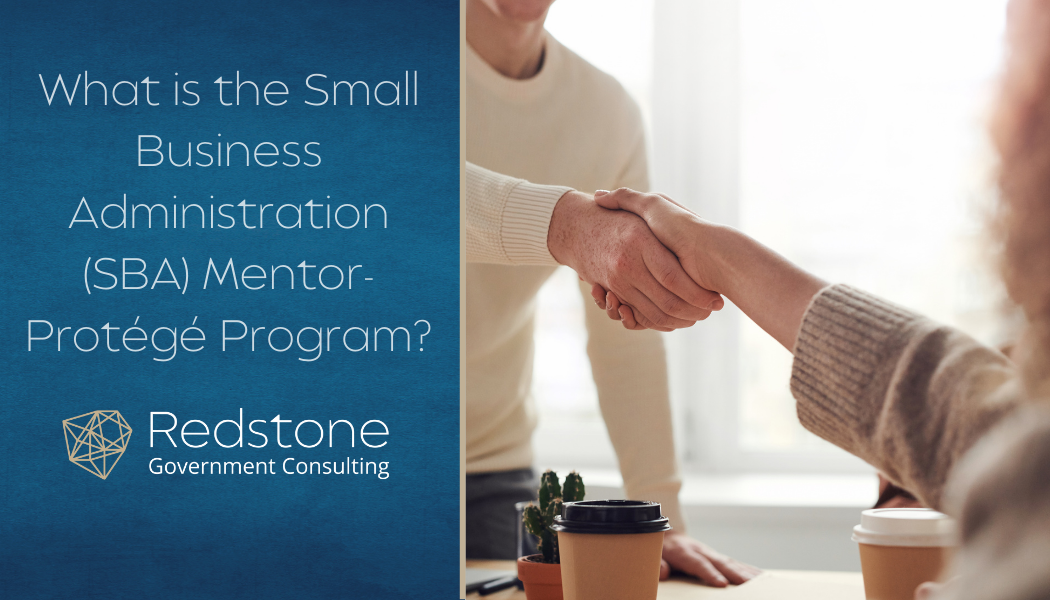 On July 9th, 2021, the Department of Defense (DoD)issued a final rule in the Federal Register to implement 10 U.S.C. 2330a which requires the DoD to establish a data collection system to provide certain management information about an awarded contract or task order that is valued in excess of $3 million. This new rule is applicable for the following service acquisition portfolio groups:
logistics management services
equipment-related services
knowledge-based services
electronics and communications services
You may read the entire rule here.