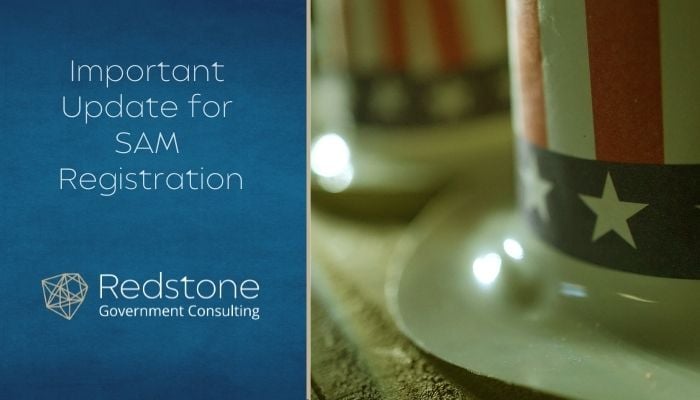 FOR IMMEDIATE RELEASE
We've previously released a few blogs on the topic to make our clients and friends aware of the emerging requirement for registration at SAM.gov. While the Government has not been entirely forthcoming on why this requirement has emerged, there has been a lot of speculation from a data breach to fictitious registrations stemming from a few unscrupulous "consultants" that charge to register entities in SAM.
Regardless, it is IMPERATIVE that you get your notarized letter and updated registration in as soon as possible. If your registration is not updated it will cause many problems as we head into Q3/Q4 and a heavy volume of proposals. While submitting the update should be straightforward, please let us know if we can help. Visit Sam.gov for more information.