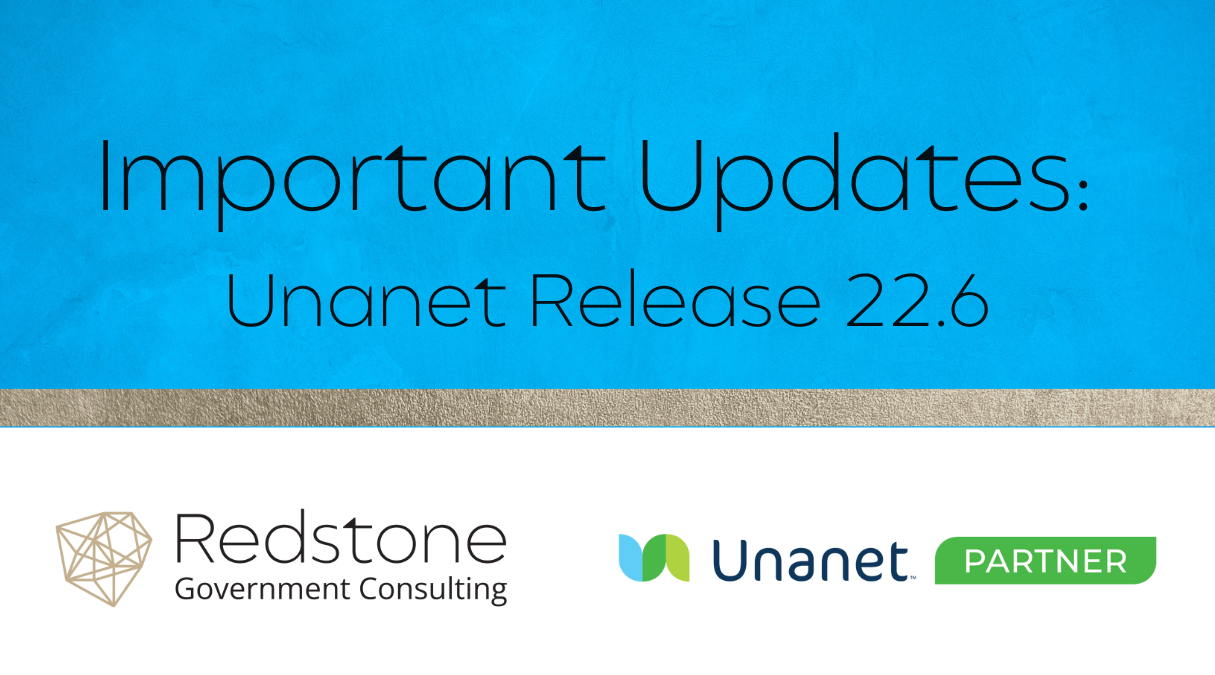 DOWNLOAD PDF VERSION: Redstone's Unanet Release 22.6 Brief
Analytics Updates
Analytics+ and Analytics Studio (available for cloud clients only)
Read More
Topics: Unanet, Using Unanet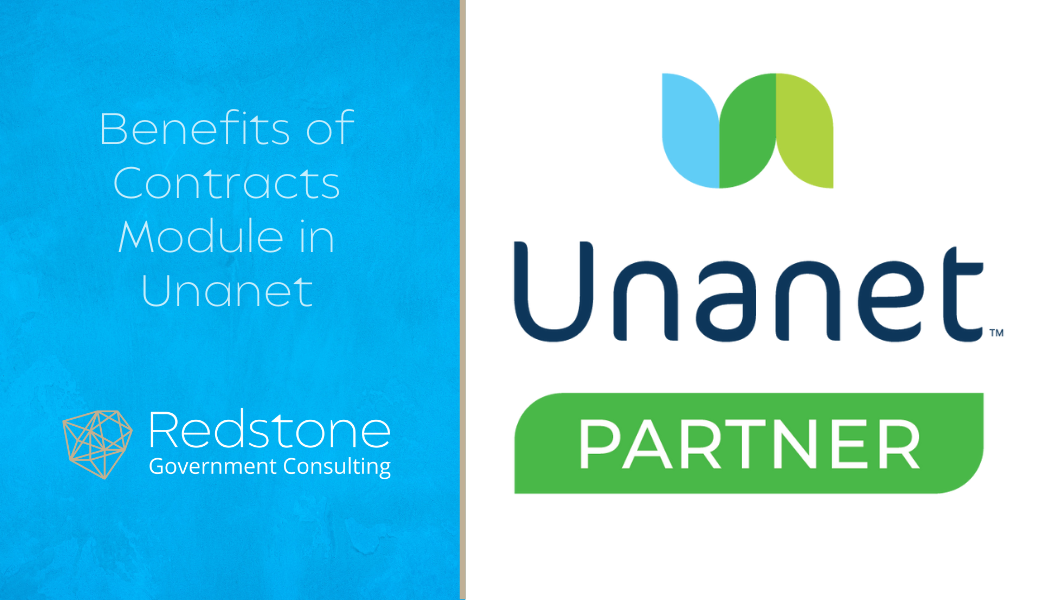 Have you considered populating the contracts module in Unanet with your data, but haven't taken the time to do it yet? Let's talk through the benefits of using the Contracts module.
Read More
Topics: Compliant Accounting Infrastructure, Contracts Administration, Unanet, Using Unanet

DOWNLOAD PDF VERSION: Redstone's Unanet Release 22.3 Brief
Redstone is excited to provide our Unanet Clients with the new features and functions that are part of Unanet Release 22.3. There are numerous new functionalities that will help clients streamline their processes.
Read More
Topics: Unanet, Using Unanet