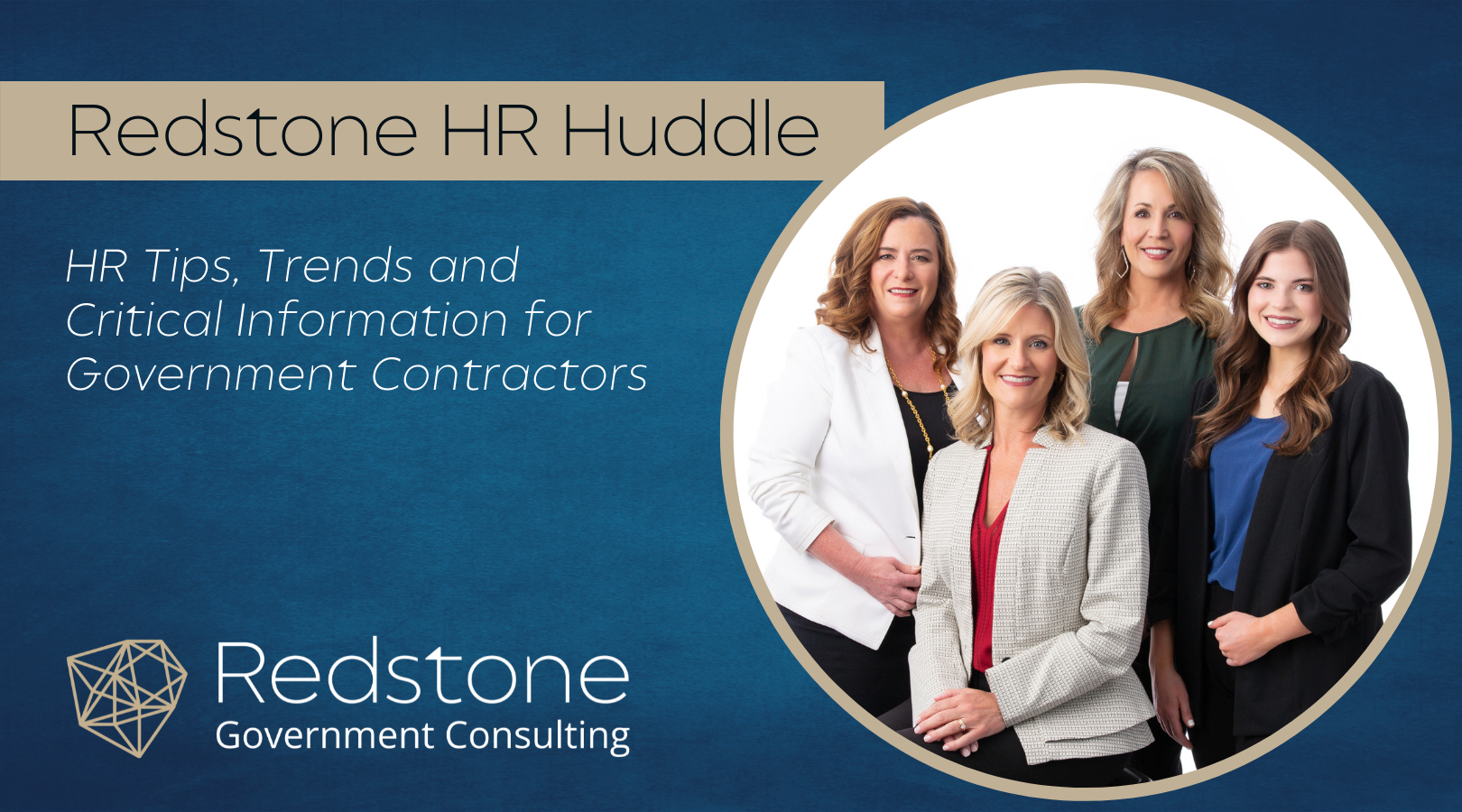 Overview:
EEOC increases the monetary penalty for violating notice-posting requirements.
On May 18, 2021, the IRS released guidance regarding tax relief provided by the "American Rescue Plan Act of 2021" for COBRA-related continuation of health coverage.
OSHA released new guidance on employer requirement to record adverse reactions to COVID-19 vaccination if the employer requires employees to take the vaccine.
The Department of Health and Human Services announced, "the Office for Civil Rights will interpret and enforce Section 1557 and Title IX's prohibitions on discrimination based on sex to include: (1) discrimination on the basis of sexual orientation; and (2) discrimination on the basis of gender identity."
The CDC provided updated guidance for fully-vaccinated individuals on May 13, 2021, relaxing the recommendations for wearing face masks and social distancing.