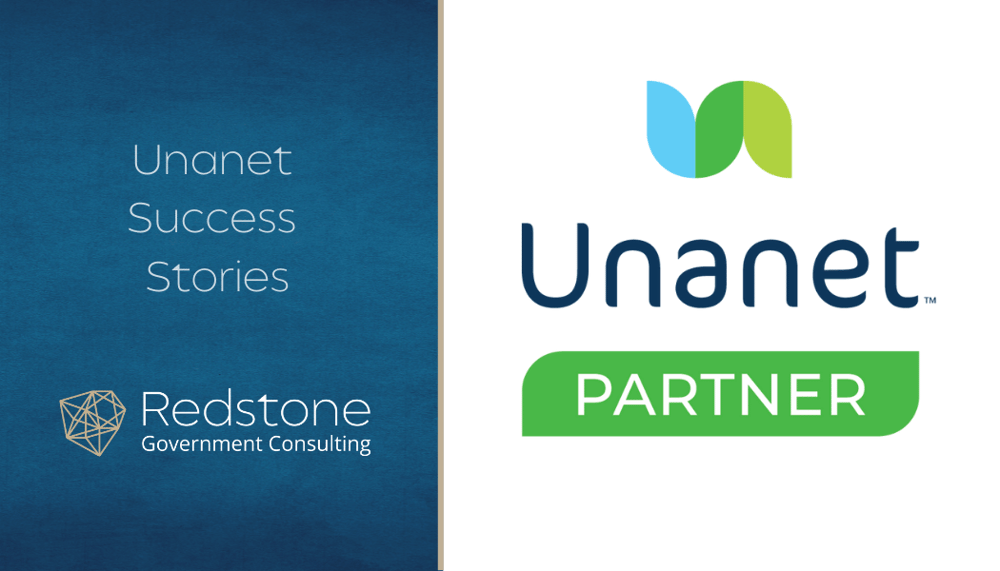 Our partnership with Unanet has benefited a lot of our clients in a multitude of different ways. Not only are our consultants trained and certified to implement the software for our clients, we can also provide a variety of other types of Unanet software support to add value to the software system, accounting environment, and project management. Below are a few examples.
Project Management Improvement
After a Unanet implementation is complete, there are still some areas within Unanet that can be improved to add value to the project management aspects of Unanet. Unanet has a wide variety of standard reports as well as the ability to create ad-hoc reports to customize information within a report for project managers or corporate officers. We typically work with our clients in identifying their informational reporting needs and help them obtain their reporting metrics within a few key regularly scheduled reports. Those reports can be saved and shared, or even set up on a computer desktop as a web-refreshable query.
In addition to reports, there may be some additional customization within each project that makes them easier to manage, maintain, and charge and track project costs. We can work with your staff to make sure you're getting the most out of your investment in your Unanet software.
Forecasting and Budgeting
During the implementation, making sure that the time keeping, expense reporting, and other necessary and Government contract compliant functions are in place are the main priority. Once the implementation is over, the setup of areas such as budgets and forecasting needs to be completed so that the system can be fully utilized.
How busy are each of your staff members in the upcoming months? Will you need to hire new personnel to help cover the workload? Will the situation change based upon the vacation or leave plans of your staff? How do the periods of performance on multiple contracts affect the individuals scheduled to complete those efforts? When will you need to request additional funding to make sure there are no breaks in work or delay in invoicing? These are all questions that Unanet can answer with the correct metrics' set-up, and we can help you define and implement those solutions.
Billing Assistance
New contracts can present new complications when it comes to setup within the accounting system. It's important that the project setup is synchronized with the cost accumulation and reporting requirements of each contract prior to charging costs. The project needs to be set up to be billed accurately as well as managed effectively by project managers.
If you're unsure of how to set up a new contract type, our consultants can assist you with the level of support that you require; whether it's a quick review of the project setup or a more involved process where we ensure that the project is set up to be compliant with terms listed within the contract. We will ensure that time and expense can be recorded, reported and billed consistently with the specific requirements of the contract (e.g. at the reporting level specified in the contract or task order).
Accounting Services
Our staff of consultants can step in as needed during times of transition or on an on-going basis for as long as needed for our clients who need support within their accounting department. We can provide services within any function of Unanet: from timesheet administrator to billing manager to general ledger manager. Since Unanet can be easily hosted over the internet, we can remotely assist you regardless of the geographic location of your corporate office or staff.