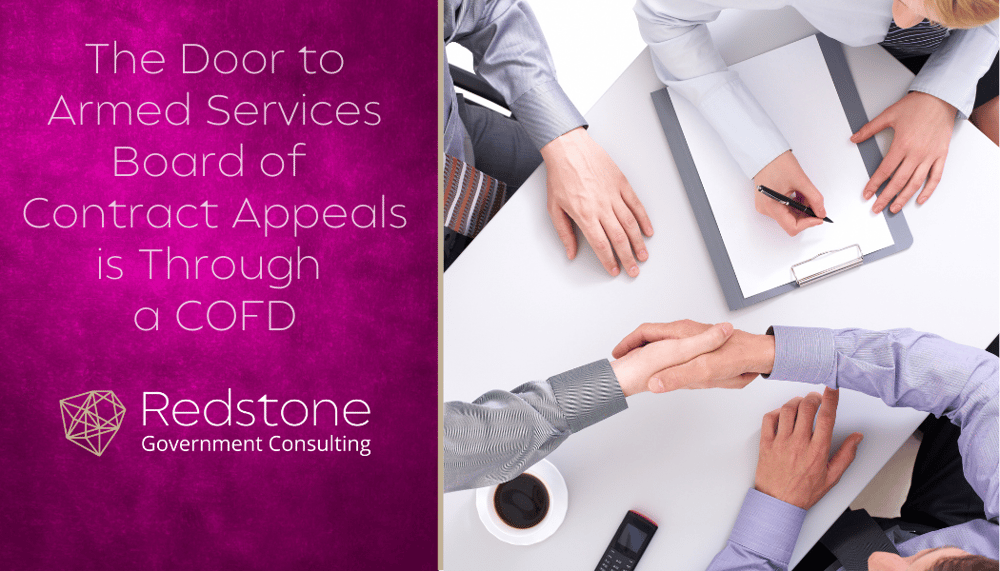 Recent Northrop Appeal
Northrop attempted to open up a dialog with Government as to the allowability of litigation settlement costs it planned to include in its 2019-2023 Sector Home Office Allocation Submission. Of course, Northrop believed the cost was allowable, and the Corporate Administrative Contracting Officer (CACO) believed the costs to be unallowable.
The Facts as the ASBCA Set Them Out
In March of 2019, Northrop sent a letter to the CACO stating it believed the cost in question were allowable and planned to claim the cost in its forward pricing rates and incurred cost submissions.
In June of 2019, the CACO responded to Northrop stating the costs in question were expressly unallowable and should be excluded from Northrop's claims.
In September of 2019, Northrop filed an appeal (ASBCA, 21-1 BCA ¶37,843 Northrop Grumman Corporation, Armed Services Board of Contract Appeals).
April 13, 2021, Board Decision
The Board dismissed the appeal for lack of jurisdiction as it found that the CACO's letter was not a Contracting Officer Final Decision (COFD) and the Government had not asserted a claim.
The Moral to the Story
While opening a dialog with the contracting officer is a good thing, there are no short cuts to the Contract Disputes Act (CDA) process. If the initial dialog does not come to an agreement, the contractor needs to include the cost in a claim, under a Government contract, and the contracting officer needs to issue a COFD, stating it is a final decision of the Contracting Officer and includes that the contractor may appeal the decision to the agency board of contract appeals within 90 days or to the United States Court of Federal Claims within 12 months. Then the game can begin.
How Redstone GCI can help
Redstone GCI assists contractors throughout the U.S. and internationally with upfront effort to resolve cost allowability issues as well as support during the CDA process, if necessary. Redstone has staff that worked for both DCAA and DCMA to assist with the complex Government contracting processes.