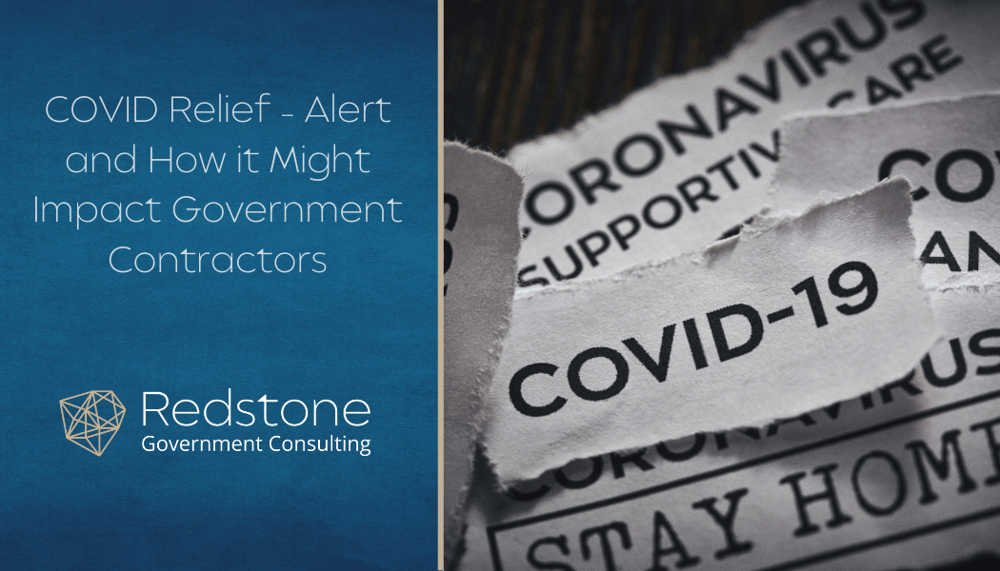 On June 27, 2023, The Small Business Administration (SBA) Inspector General issued a White Paper titled "COVID-19 Pandemic EIDL and PPP Loan Fraud Landscape." The paper states the IG "estimate[s] that SBA disbursed over $200 billion in potentially fraudulent COVID-19 EIDLs, EIDL Targeted Advances, Supplemental Targeted Advances, and PPP loans." The paper going on to state: "OIG is working on tens of thousands of investigative leads on alleged fraud, waste, and abuse of taxpayer resources. Thousands of investigations will ensue for years to come because of swift congressional action to increase the statute of limitations to 10 years for COVID-19 EIDL and PPP fraud."
Additionally, as reported in a LAW360 article titled "No End In Sight For Pandemic Relief Fraud Enforcement" numerous Qui Tam Cases and Settlements are starting to be unsealed.
Key Takeaway
The takeaway from this is to understand there is really no telling where this will end up and just what Monday Morning Quarterbacking will drive, so it is imperative that contractors maintain documentation related to COVID relief much longer than they normally would.
Redstone GCI assists contractors throughout the U.S. and internationally with understanding the Government's expectations and supporting contractors with those extensive expectations. We would be happy to be part of your team.