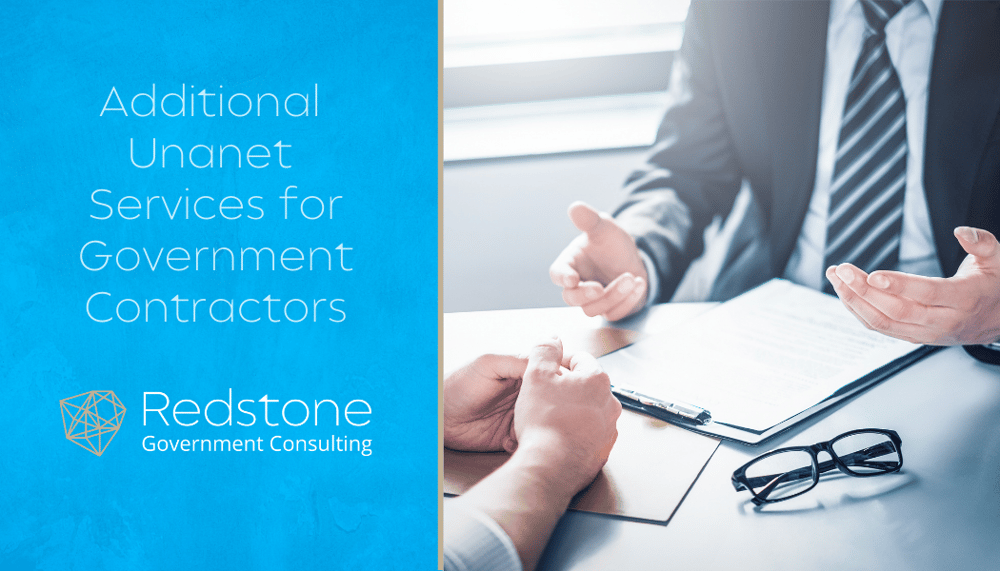 Unanet offers a streamlined platform which works for many small contractors and offers a host of benefits you should consider, including smooth integration and a single platform for most of your financial processes. For all of our current Unanet users and potential Unanet users; the Unanet Practice Group would like to give you a quick view of additional products available within Unanet:
Hosted IMU (Integration Management Utility):
This is the cloud solution to the regular IMU, Benefits include:
Deployed in AWS
Unanet performs monitoring on the platform
Quicker & easier for Unanet to troubleshoot issues
Unanet automatically performs system upgrades, security patches, etc.
Unanet provides disaster recovery capabilities
Seamless integration within other Unanet Additional Products (some additional products require the hosted IMU*)
*Payroll Connect:
Cloud-based integration of compatible payroll system data with Unanet
Compatible Payroll Systems:
ADP (Requires ADP HR)
Optimum (Q1 2019)
Paylocity
Payroll Connect
*Automated Analyst (Formerly QCIMU):
Utilizes a custom menu to streamline processes and adjustments within the IMU, as well as hosting additional capabilities
*Hosted Credit Card Import:
Automated credit card transaction import. AMEX KR1025 or GL 1025 *Currently only available for credit cards issued in North America
Project Management Score Board (PMSB):
Refreshable we query-based project and process performance dashboard. This provides actionable project highlights in one dashboard for analysts and promotes improvements and adoption of efficient project management practices.
SLConnect:
Inbound and Outbound data integration between Unanet and Microsoft Dynamics SL
See below for the Additional Product Pricing Guide (*Pricing will be updated as of January 1, 2019)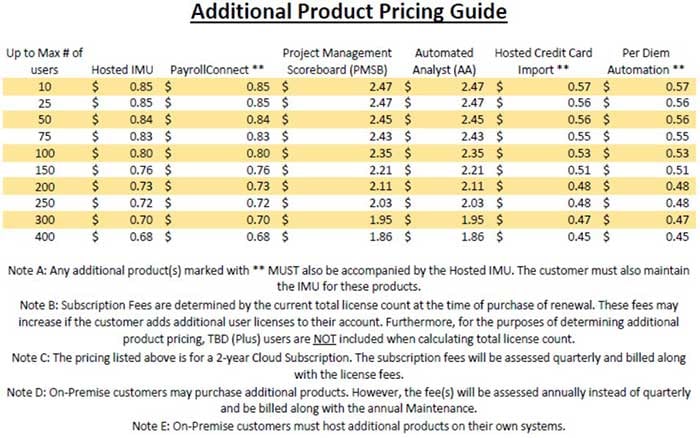 Please feel free to reach out to Redstone's Unanet Practice Group if you have any questions about additional Unanet products.