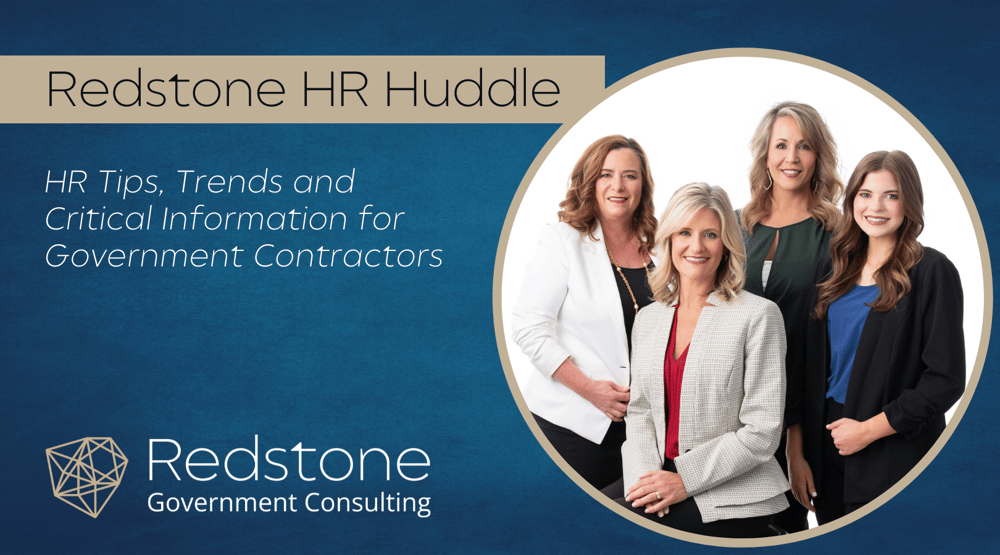 Overview
In accordance with EO 14042 and the latest updates from the Safer Federal Workforce Taskforce, federal contractors must ensure their employees are fully-vaccinated no later than January 18, 2022 (as opposed to January 4, 2022).
Due to a stay by the US Court of Appeals for the Fifth Circuit, all activities related to the OSHA COVID-19 Vaccination and Testing ETS have been suspended.

The United States Citizenship and Immigration Services is considering permanent approval for remote I-9 verification.

The US DOL Wage and Hour Division has announced a final rule to implement

Executive Order 14026

that will increase the federal contractor hourly minimum wage to $15.

The Biden Administration has reinstated the Executive Order pertaining to Non-displacement of Qualified Workers Under Service Contracts.

The US Department of Labor, the National Labor Relations Board, and the US Equal Employment Opportunity Commission have come together to end workplace retaliation and promote workers' rights.
---
Details: