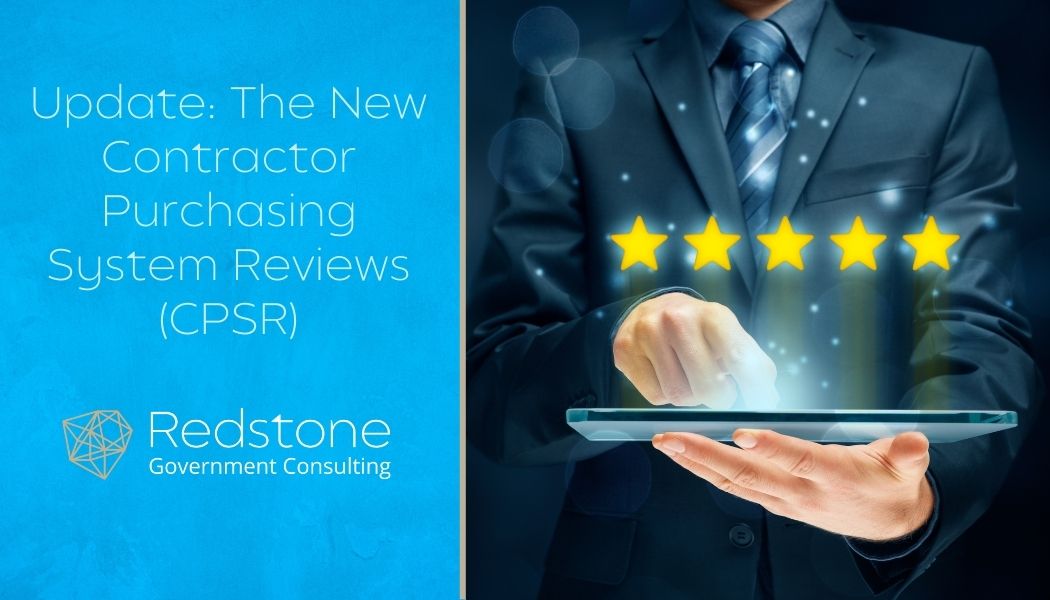 In March 2013, we blogged about "a new Sheriff in town". That blog commented on DFARS 252.244-7001 Contractor Purchasing System Administration which sets forth 24 criteria to be used in the determination of an adequate contractor purchasing system. It also reflected on DCMA-INST 109 Contractor Purchasing System Reviews issued November 2012 which has since been revised in January 2014. At the time it was unclear as to just what DCMA would be including in its reviews. Specifically what criteria would it use when evaluating a contractor's purchasing system. Late last year we began seeing a bad trend from DCMA reviewers.
It appeared that the team make up of these reviewers was impacted by (i) long term members who were unaware of the changes that should come about because of the new rules, (ii) new members who were not yet trained on the new rules, (iii) a lack of direction from DCMA HQs, or (iv) some type of combination of all three. Regardless of the reason the reviewers were sending out questionnaires requesting information for risk assessments and also requesting information for reviews scheduled with very little lead times. Many times our clients were providing us these requests that had absolutely nothing to do with the purchasing system itself and definitely nothing to do with the DFARS Business Systems Rule.
However, over the past few months we have noticed positive trends toward the successful completion of these reviews. We are beginning to see data requests and questionnaires which use standardized formats indicating the teams have now received higher level direction. It also appears that these teams are using due diligence when performing the requisite risk assessments. We also learned from a presentation by Mr. Andrew Obermeyer, DCMA Director Business Operations Center, at a March 2014 NCMA Training Forum that DCMA HQs has apparently notified its reviewers that they should use the 24 elements set forth in DFARS 252.244-7001(c). Those 24 elements will soon be updated to account for counterfeit electronic parts policy guidance and we will address that in a subsequent post. However, the 24 elements will remain the fundamental criteria for adequate purchasing systems.
We realize it is early on in the performance of Purchasing System reviews and CPSRs using the new DFARS Business Systems Rule and DCMA-INST 109. In the long run we may see a slide back into a time where government reviewers interpreted regulations to suit their desires rather than validating compliance based on stipulated regulatory authority. But for now we are holding out hope that things will remain positive.