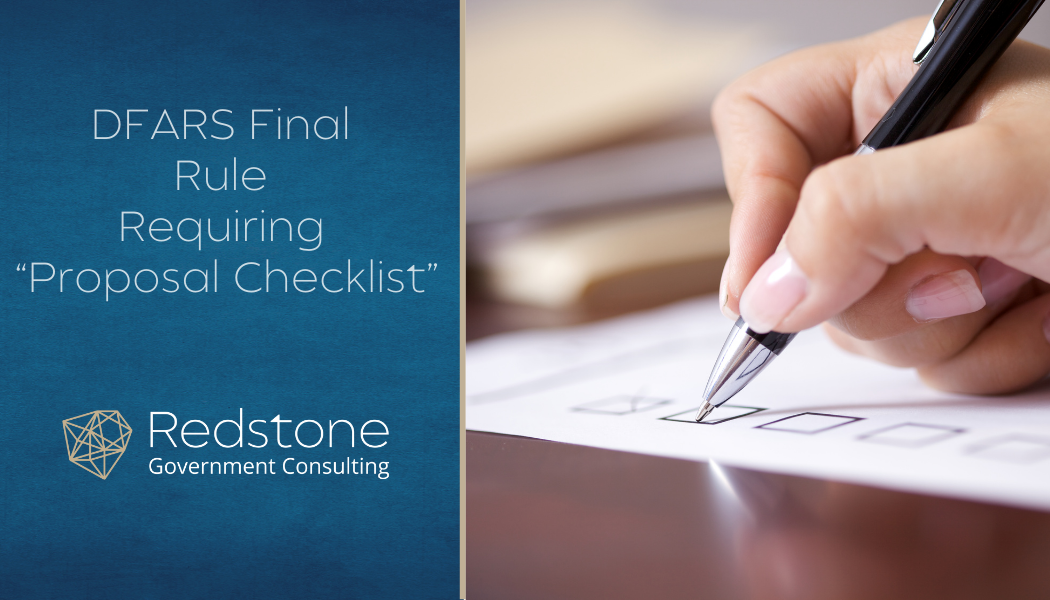 As one more indication that DCAA is the puppeteer and the DAR Council are the puppets, the DFARS Final Rule (DFARS Case 2011-D042) requiring a proposal checklist was issued on March 28, 2013. The proposed checklist and the substance of the final checklist were eerily similar to DCAA's proposal checklist, which "was" an unconstrained embellishment of anything actually required in the regulations. The checklist is form over substance and just one more unnecessary document solely to make life easy for DCAA (although not quite as bad as FAR requirements for contractors to provide DCAA with SEC filings as if DCAA auditors are incapable of retrieving these from the readily accessible internet). The absurdity of the DFARS proposal adequacy checklist rule is self-evident in one public comment and the DAR Council response:
Public comment: The checklist will save DOD time because they will have all the answers they need to determine which contractor is best for the Government.
Response: This comment accurately expresses the goals of this rule.
Apparently a source selection official can simply pick from among the respondents based upon the checklist answers; SERIOUSLY?