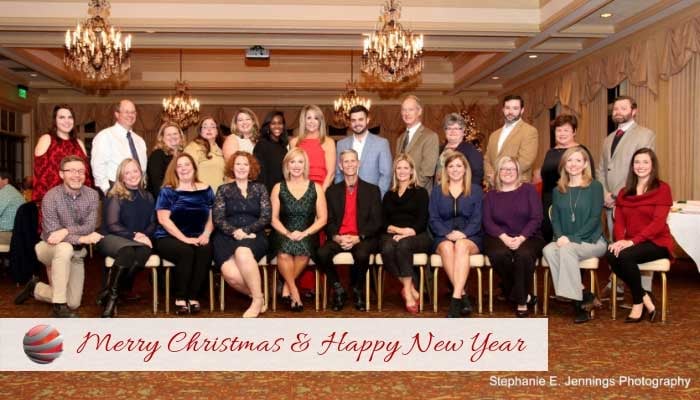 Nearly every blog we write here at Redstone Government Consulting is centered on some technical aspect of government contractual compliance. We write about how to survive the many DCAA or DCMA audits; we write about your estimating systems and purchasing systems, and every other system in between. That is what we do here at Redstone Government Consulting, so this type of writing makes perfect sense. And don't get us wrong, we love writing about such topics.
At Redstone, 2018 brought all the normal challenges of our industry, along with the highs and lows that come with it. This particular year also brought an especially difficult challenge to the employees who call RGCI home. In late 2017, our founder and Managing Director, Scott Butler was diagnosed with a very rare form of cancer. We have watched as Scott and his family have fought this disease with courage and grace. He has been the same old Scott when he can make it to the office, no matter how sick or scared he may feel. He continues to be a light in a very dark world, a mentor and friend to everyone he meets and a testimony to the glory and grace of God. Through Scott's journey, we have all learned what real strength and beauty really look like.
Therefore, with our last blog of 2018, among all the indirect rate budgeting, incurred cost preparation and year end closes, we wanted to write something a little different. There isn't another topic we could write about that is as important as this one. Show love to everyone around you and be a light when everything else is dark. Know what is most important in your life and treasure it with everything you have. And appreciate the gifts and blessings that God has given you and give thanks for the beautiful life you live.
Thank you.
We appreciate our clients and friends, and the clients who have become friends. Of course, we appreciate your business and continued relationships, but we also appreciate the support and the kindness you have shown to us and to Scott over this past year.
Merry Christmas!
The Employees of Redstone Government Consulting